The Thekla Archives: 2012
Howler / The Cast Of Cheers / Gross Magic, Thekla presents Howler / The Cast Of Cheers / Gross Magic: 14+ EVENT
Saturday 20th October 2012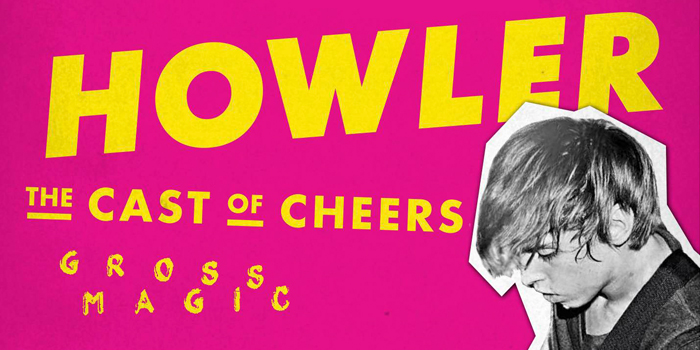 HOWLER
www.howlerband.com
Championed by NME as 2012's brightest new hopes, and awarded a massive 8/10 for their debut album, 'America Give Up', Howler's frenetic live performances and brilliant demos caught the attention of the legendary UK label Rough Trade, home to The Smiths and The Libertines. Describing the record, NME said "11 songs are full of energy, wit, fun, fuzz and fizz," declaring, "his is rock'n'roll and it's exactly what the world needs."
Listen:
THE CAST OF CHEERS
www.thecastofcheers.com
Fresh from releasing their new album, 'Family' (produced by Luke Smith, who oversaw Foals' 2010 album 'Total Life Forever'), Dublin-based newcomers The Cast of Cheers are second on the bill. The band have already supported Two Door Cinema Club, Django Django and Blood Red Shoes on tour, and with their ability to write massive indie-pop bangers, expect The Cast of Cheers to join the high-flying ranks of their headliner buddies very soon.
Listen:
GROSS MAGIC
www.facebook.com/grossmagic
Completing the bill are Brighton-based Gross Magic, the brain-child of the hugely talented Sam McGarrigle, whose blend of lo-fi nostalgia recalls the carefree adolescence of Beck and early Nirvana.
Listen:
Comments