The Thekla Archives: 2016
Frost*, The Merch Desk presents: Frost
FROST*
www.britishwintertime.com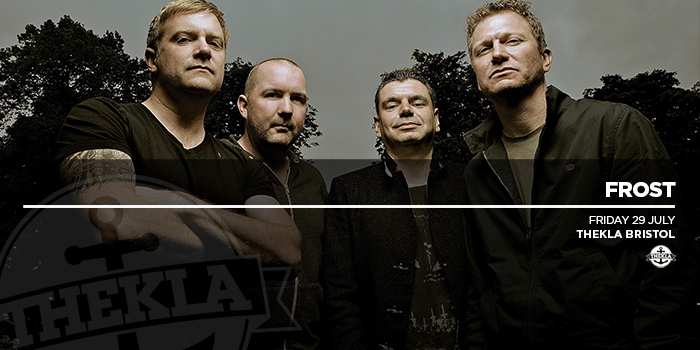 Frost* are a four piece band from the UK featuring Craig Blundell, Jem Godfrey, Nathan King and John Mitchell.
They have won no awards, have a prodigiously slow work rate and have split up twice.
Frost are currently working on a third album due for release during the second quarter of 2016.
FRIDAY 29 JULY
THEKLA BRISTOL
The Grove, Bristol BS1 4RB
Doors 7pm
Ages 14+
Advance tickets available from:
www.alt-tickets.co.uk
www.gigantic.com
www.bristolticketshop.co.uk


Comments