The Thekla Archives: 2015
Nordic Giants, Ext. Presents: Nordic Giants
Tuesday 17th November 2015
Supported by:

ALMA
NORDIC GIANTS
www.nordicgiants.co.uk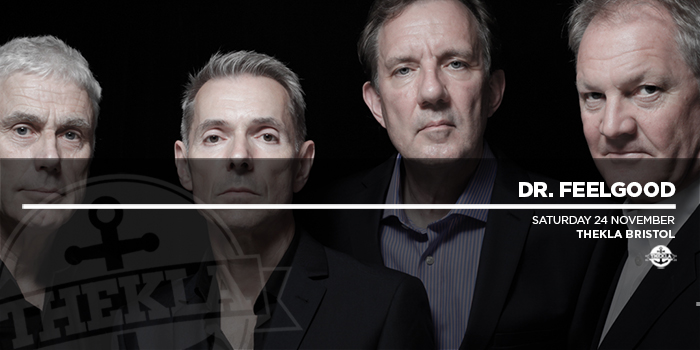 "Millions of years of evolution has passed and the exploration of consciousness seems to have been forgotten - Are you ready to expand your consciousness?"
The post-rock duo Nordic Giants invite you to journey through the depths of human consciousness, from the darkest of political questions to the brink of new human discoveries. Performing live soundtracks to award winning short films - This audio-visual experience has been described as akin to a religious experience: the multi-screen visuals, powerful strobes and exquisitely timed accompaniment create a whole that is far greater than the sum of its parts.
For Nordic Giants the performance is the thing, and as those who have seen the live show will attest, it is a visceral experience that goes beyond the normal descriptors. Each mind-blowing performance involves a chosen few short films, which are soundtracked live with their own formula of claustrophobic cinema clatter. Two mythical creatures dressed in feathers and shrouded in a ubiquitous fog create an experience with drums, bowed guitar, piano and trumpet that is both - haunting and rousing, climactic and thunderous.
Support from:
ALMA
www.facebook.com/almatheband
TUESDAY 17 NOVEMBER
THEKLA BRISTOL
The Grove, Bristol
BS1 4RB
Doors 7:00pm
Ages 14+
Advance tickets available from:
www.alt-tickets.co.uk
www.gigantic.com
www.bristolticketshop.co.uk
Comments