The Thekla Archives: 2012
Young Kato, Thekla presents Young Kato: 14+ EVENT
Friday 27th July 2012
Supported by:

We Start Partys / Joe Probert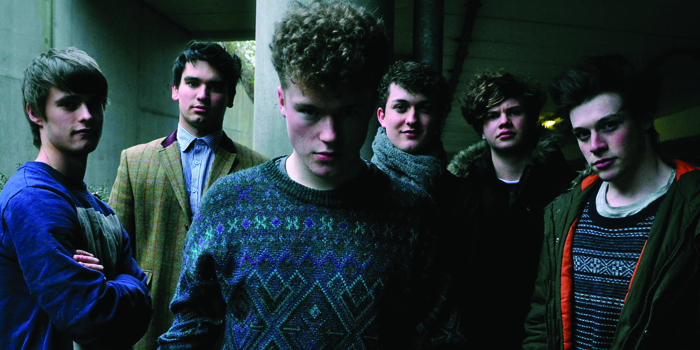 YOUNG KATO: "We are pop, and we're not afraid to say that", says front man Tommy Wright (19). "People describe us as having an Eighties' influence, with our synth and guitar combination with big pop chords."Young Kato, a 6 piece band that met in Cheltenham, have just signed to influential Manchester-based label LAB Records and are currently working on a 4- track EP 'Young Kato EP' to be released on 23rd July 2012. The EP has been produced by Gordon Mills Jnr (Placebo, Ed Sheeran).
This will be preceded by single 'Drink, Dance, Play' on 3rd June 2012 – an amazing, punchy track likened to the pop offspring of Friendly Fires and Morrissey, a track about living every day like it's your last.
Averaging an age of just 18, Young Kato have already caused quite a stir and have played support shows in front of 7,000+ strong crowds in Bristol late last year, and now regularly sell out shows in the West Country.
Support from:
WE START PARTYS
www.facebook.com/westartpartys
JOE PROBERT
www.facebook.com/JoeProbert
Listen:
Comments