The Thekla Archives: 2015
The Lonely People Tour: Orla Gartland, thekla presents Orla Gartland: 14+ event
Saturday 21st February 2015
ORLA GARTLAND
www.facebook.com/OrlaGartland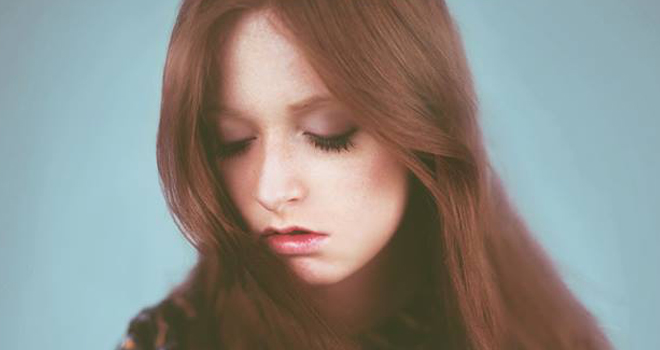 LONELY PEOPLE follows on from her 2013 successful debut EP ROOTS which boasts an impressive set of stats for a debut release; charting at No.1 on the Irish iTunes chart, and No.15 in the main iTunes charts overall.
Orla's fusion of dreamy and lo-fi tinged indie- pop, blended with her trademark summery vocals and heartfelt songwriting lends itself to the kind of crossover pop that appeals to a mass audience. Her online stats speak for themselves, with Youtube numbers hitting close to 11 million, positioning her as a refreshingly credible One to Watch for 2015.
Her emotional delivery and genuine passion for songwriting have been embraced with Orla's new 4 track EP which includes title track LONELY PEOPLE (produced by Andrew Maury; RAC, Panama Wedding). The end result being a raw and honest body of work, which shows wisdom beyond her years, full of energy and purpose.
With an impressive live plot to her name which includes support slots alongside Bastille, John Newman, Kodaline, Hudson Taylor and Gabrielle Aplin , Orla completed her first headline tour in the summer of 2013, selling out 5 dates across the UK. Early 2014 saw a 10 date tour for ROOTS, and a headline show in LA which sold out in 15 minutes of tickets going on sale.
SATURDAY 21 FEBRUARY
THEKLA BRISTOL
The Grove, Bristol BS1 4RB
Doors 7:00pm
Ages 14+
Advance tickets available from:
www.alt-tickets.co.uk
www.gigantic.com
Bristol Ticket Shop
0844 871 881
Comments