The Thekla Archives: 2014
The Defiled + Avatar, Thekla presents The Defiled + Avatar joint headline tour
Wednesday 3rd December 2014
THE DEFILED
www.thedefiled.net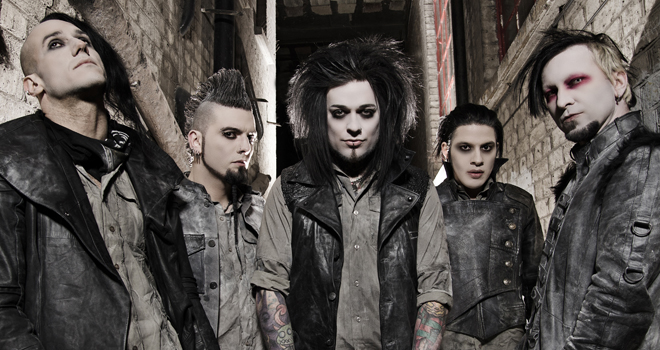 As the battle for British metal's spirit and future rages on, few astute observers would bet against The Defiled emerging triumphant. The London-based quartet have had a phenomenal impact on these shores and beyond over the last few years, with a strident, genre-blitzing
sound that both delivers the crushing, riff-driven goods and shrewdly redefines what it means to bring the 21st century mosh. Formed in 2005, The Defiled exploded onto an unsuspecting metal scene in 2008 with their debut EP 1888 before devoting themselves to establishing a reputation as one of the most exhilarating live bands in living memory. When the band's brutally irresistible debut album Grave Times dropped in 2011, the response was universally ecstatic, with major rock and metal press queuing up to proclaim The Defiled as the saviours of modern British heaviness.
AVATAR
www.avatarmetal.com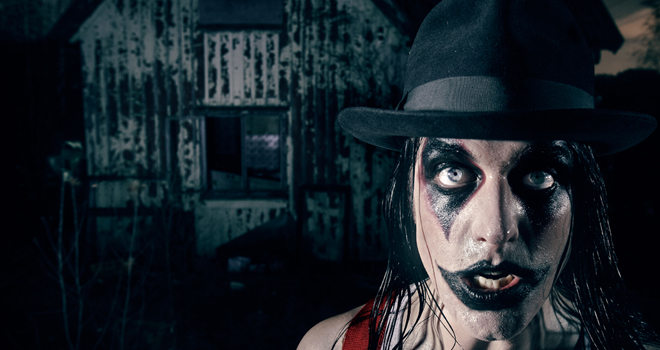 Formed by two like musical souls who had realized that their band was holding them back, Avatar was born when John Alfredsen and Jonas Jarlsby decided that their then current positions in Lost Soul were going nowhere, left and regrouped under their new moniker. Eventually, Alfredsen and Jarlsby would be introduced to Johannes Eckerström, and the core of Avatar would be in place. To round out the membership and roster, Henrik Sandelin and Simon Andersson joined the fold in 2003 -- just in time to record the band's debut demo, Personal Observations.
While gigging like mad to promote the band's first calling card, Avatar stepped back into the studio to record their debut EP, 2004's 4 Reasons to Die. Following the EP's release, Avatar was given the opportunity to take their sound outside their native Sweden for the first time since the band's 2001 inception. They next entered the studio to work on a debut full-length, and, during the recording process scored a deal with Gain Records. That album, Thoughts of No Tomorrow, was released in 2006, and was followed by two European tours, one with Impaled Nazarene, the other with Evergrey. Their busy year was rounded out with two shows alongside original Iron Maiden vocalist Paul Di'Anno. 2007 was to be equally momentous for Avatar. They started off the year as the opening act for major metal act Stone Sour, and finished it off with a new album in the shops. Schlacht, released in October of that year, was followed by a support slot on the 2008 Obituary tour.
WEDNESDAY 03 DECEMBER
THEKLA BRISTOL
The Grove, Bristol BS1 4RB
Doors 6:30pm
Ages 14+
Advance tickets available from:
www.alt-tickets.co.uk
www.gigantic.com
Bristol Ticket Shop
0844 871 881
Comments