The Thekla Archives: 2014
Amber Run, Ascent presents Amber run at Thekla Top Deck: 14+ EVENT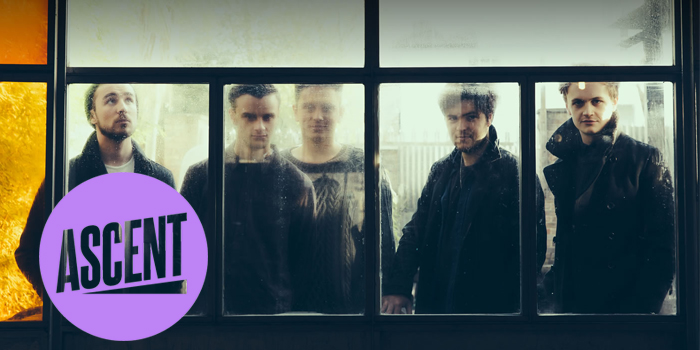 ASCENT
▬▬▬▬▬▬▬▬▬▬▬▬▬▬▬▬▬▬▬▬▬▬▬▬▬▬▬
AMBER RUN
www.amber-run.com
Amber Run are five young chaps, originally from Buckinghamshire. The oldest members of the band are just twenty years old and they formed towards the end of 2012. The first thing they put online was a cover of Imogen Heap's Hide and Seek, which gave their burgeoning fan-base a glimpse of what to expect, with their four-part harmonies and expansive sound.
The five-piece demonstrate their taste for space and melody. They manage to strike a balance between stadium-sized rock and the intimacy and sentiment of folk music.
●
For free entry to every Ascent show, simply 'like' our Facebook page at www.facebook.com/ascentbristol and your names will be added to the guestlist at all ascent shows. Guestlist is subject to capacity, so we recommend that you arrive early.
To guarantee entry, we recommend you purchase tickets in advance. Tickets for all our shows are available from www.alt-tickets.co.uk
Comments