The Thekla Archives: 2014
Clear Soul Forces, Thekla presents Clear Soul Forces: 14+ EVENT
Thursday 6th March 2014
Supported by:

Index & DJ Fingerfood
PLEASE NOTE: We are sorry to announce that tonight's show with Clear Soul Forces is cancelled due to unforeseen circumstances, refunds at point of purchase.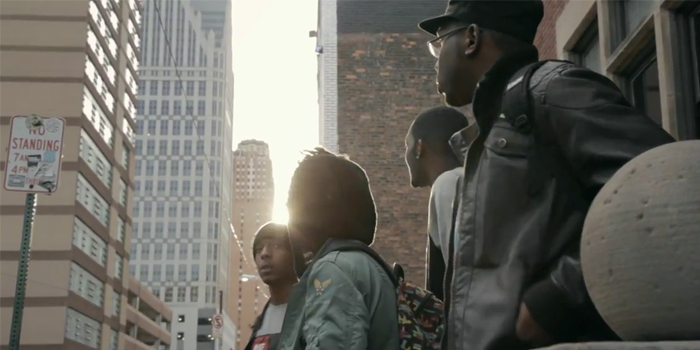 CLEAR SOUL FORCES
www.facebook.com/clearsoulforces
From the land of Hip Hop Giants, Clear Soul Forces is next to carry the burning flame for the city of Detroit and bring the soul back to Motown. Comprised of four members; E-Fav, L.A.Z., Noveliss, and producer/emcee Ilajide; these cats rap like genetically enhanced, socially conscious street poets from the 70's creating a combination of golden era, 21st century, backpack and sub-woofer rap hip hop music all while paying boisterous attention to their beat selection.
INDEX AND DJ FINGERFOOD
www.facebook.com/pages/Index-aka-iNDO/180208782016691
THURSDAY 6 MARCH
THEKLA BRISTOL
Comments