The Thekla Archives: 2014
The Dear Hunter & Anthony Green, Thekla presents The Dear Hunter & Anthony Green: 14+ EVENT
Monday 24th February 2014
Supported by:

Nothing But Thieves / Wires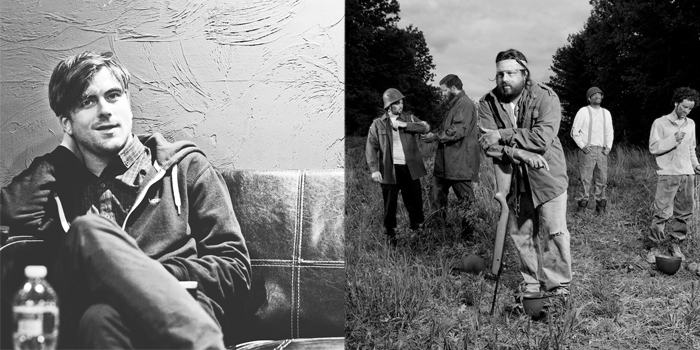 THE DEAR HUNTER
www.thedearhunter.com
The Dear Hunter is a progressive rock band consisting of singer/writer/producer/multi-instrumentalist Casey Crescenzo and drummer Nick Crescenzo.
ANTHONY GREEN
www.anthonygreenschildren.tumblr.com
Anthony Green, born April 15, 1982 in Doylestown, Pennsylvania, is the lead vocalist for the band Circa Survive. His first solo album, Avalon, was released on Photo Finish Records in 2008. A follow-up entitled Beautiful Things was released in January 2012.
Support from:
NOTHING BUT THIEVES
www.facebook.com/NothingButThieves
WIRES
www.facebook.com/wearewires
MONDAY 24 FEBRUARY
THEKLA BRISTOL
The Grove, Bristol BS1 4RB
Doors 6:30pm
14+
Advance tickets available from:
www.alt-tickets.co.uk
www.gigantic.com
Bristol Ticket Shop
0844 871 8819
Comments