The Thekla Archives: 2013
Ted Zed , Thekla Top Deck presents Ted Zed: 14+ EVENT
Saturday 10th August 2013
Supported by:

New Zero Kanada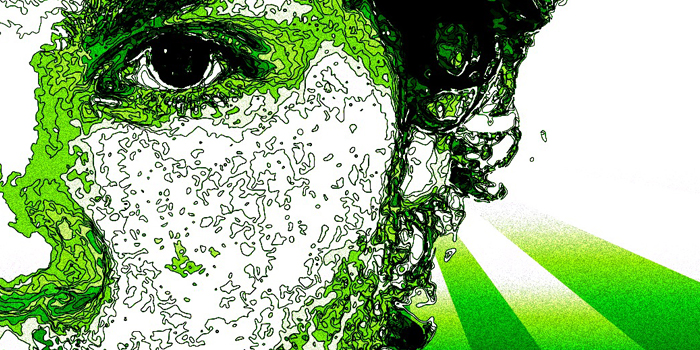 TED ZED
www.tedzedofficial.com
Discovered by renowned producer Dan Carey aka Mr Dan (Hot Chip, Bat For Lashes, Kylie Minogue), TedZed is an 19 year-old multi-instrumentalist and producer from deepest rural Somerset.
Debut single 'I Don't Mind' (out May 6th) was recorded and produced in TedZed's self-built music 'laboratory' and mixed by Carey. The track successfully blends distorted guitar, trance-y synths, and harmoniously layered vocals into a powerful and memorable disaffected alt-pop anthem, which has echoes of the artists who inspire TedZed – which include Muse, Pink Floyd and The Beach Boys.
For his live shows TedZed has created a portable version of his 'lab', a combination of guitars, keys, amps, Kaoss pads, whammy and distortion pedals, boosters and laptops. The set-up allows him to trigger and manipulate pre-recorded sounds and samples while providing live guitar and vocals. TedZed has been putting his lab to the test at various unusual venues in Somerset (his most recent gig was in a converted pig shed), but will be bringing his unique set-up to a more conventional London venue in the near future.
Support from:
NEW ZERO KANADA
www.soundcloud.com/newzerokanada
SATURDAY 10 AUGUST
THEKLA BRISTOL
The Grove, Bristol BS1 4RB
Doors 6:30pm
14+
Tickets £6.00 advance
www.alt-tickets.co.uk
Bristol Ticket Shop
& all other good ticket outlets
Comments