The Thekla Archives: 2013
Julie Doiron, Thekla Top Deck presents Julie Doiron: 18+ EVENT
Friday 10th May 2013
Supported by:

Eamon McGrath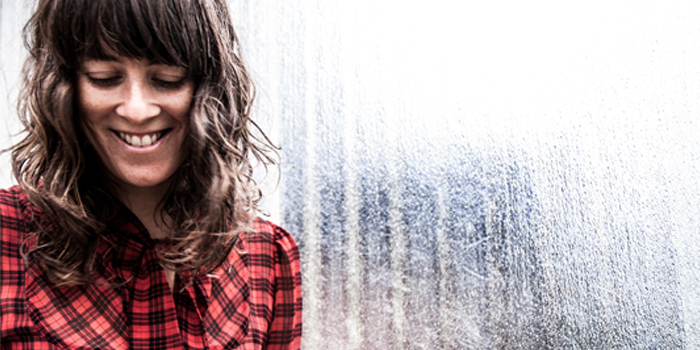 JULIE DOIRON
www.juliedoiron.com
Montreal, Sackville, Toronto: the three Canadian cities that have served as home for Julie Doiron while her latest release, So Many Days, has been patiently composed over the past three years. In between moves, Doiron toured non-stop in support of 2009's I Can Wonder What You Did With Your Day, but also divided her time playing in Gord Downie's backing band The Country of Miracles and in the collaborative country project Daniel, Fred & Julie. Her thirteenth solo outing, So Many Days documents a life always on the move – with pins dropped across eastern Canada as home bases in between a frantic touring schedule, the energy of a life in constant transition evident in the urgent but poignant songwriting.
Three cities, three years, three albums: all come to a close on So Many Days, the latest instalment in the discography of one of Canada's most acclaimed and persevering songwriters, never slowing down her musical output or her touring momentum.
Twenty years on the road, one Juno award, countless songwriting, recording and live collaborations… you've said this before, and you might say it again: as usual, it feels like Julie Doiron is just getting started.
EAMON MCGRATH
www.facebook.com/pages/Eamon-McGrath/236202223866
FRIDAY 10 MAY
THEKLA TOP DECK
The Grove, Bristol
Doors 7:00pm
Ages 18+
Tickets £8.00 advance
0845 413 4444
www.alt-tickets.co.uk
Bristol Ticket Shop
Comments