The Thekla Archives: 2013
Lord Huron, Thekla presents Lord Huron: 18+ EVENT
Friday 17th May 2013
Supported by:

Nataly Dawn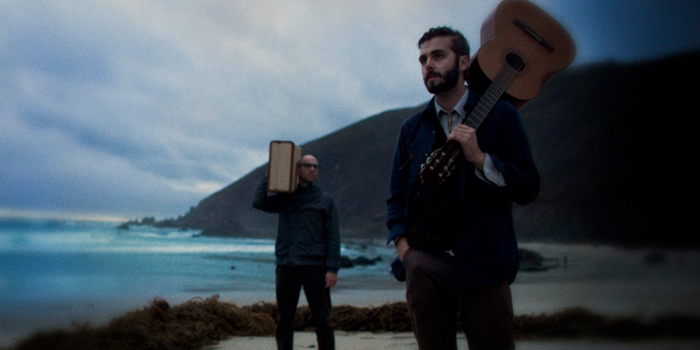 LORD HURON
www.lordhuron.com
Lord Huron is the musical personality of Ben Schneider, a Michigan-born visual arts major currently residing in Los Angeles
In the spring of 2010 Schneider traveled from Los Angeles to Northern Michigan. At Lake Huron, he developed songs for the first Lord Huron EP. He named the recording, Into the Sun.
Upon his return to L.A., Schneider set to work putting a band together. The first to join him was his percussion-playing childhood friend Mark. Each of the band members hail from Michigan.
NATALY DAWN
www.facebook.com/NatalyDawnMusic
FRIDAY 17 MAY
THEKLA BRISTOL
The Grove, Bristol BS1 4RB
Doors 7:00pm
Ages 18+
Tickets £8.00 advance
www.alt-tickets.co.uk
Bristol Ticket Shop
& all other good ticket outlets
Comments