The Thekla Archives: 2013
ASCENT PRESENTS: ARCHIPEL, THEKLA TOP DECK PRESENTS ARCHIPEL: 14+ EVENT
Wednesday 20th March 2013
Supported by:

Locks / Robin Mitchell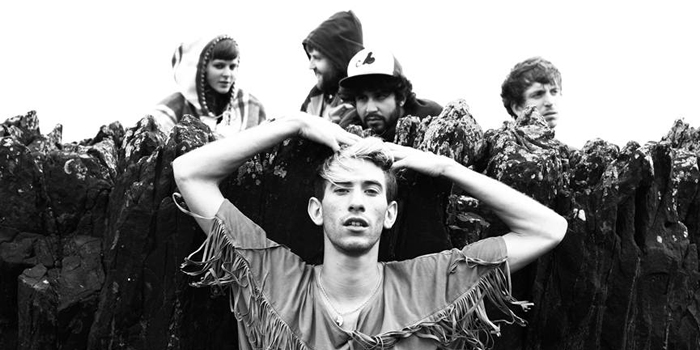 ASCENT
▬▬▬▬▬▬▬▬▬▬▬▬▬▬▬▬▬▬▬▬▬▬▬▬▬▬▬

ARCHIPEL
www.facebook.com/pages/Archipel/160050617417720

In another life, the band was called Uncle Jelly Fish. But whatever the identity: the project is still led by Amaury Ranger, also known as the energetic percussionist of Francois & The Atlas Mountains. He's accompanied by a group of friends from Saintes and Scotland. In Archipel, anything goes: folk frolics with electronic, synths mix with acoustic guitars, hypnotic loops support a unique voice. Light melodies and magical arrangements open the doors of a poetic universe in which artistic and musical freedom always has the final say.

LOCKS
www.facebook.com/locksofficial

Two jaunty guitars mixed with a lyrical focus on dark creatures dwelling in the shadows, melancholy stories of missing girls and serial killers on the loose...
ROBIN MITCHELL
www.facebook.com/robinmitchellmusic
●
Listen:
●

Just "like" www.facebook.com/ascentbristol to be added to the FREE guestlist for this, and all future Ascent shows.
Comments