The Thekla Archives: 2013
CHAD VALLEY, THEKLA PRESENTS CHAD VALLEY: 18+ EVENT
Wednesday 13th March 2013
Supported by:

Mausi / The Crisis Project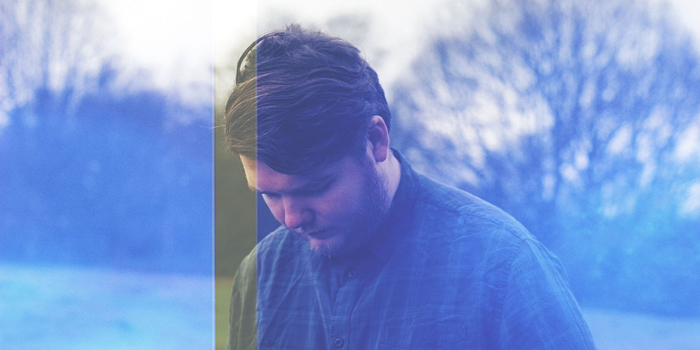 CHAD VALLEY
www.facebook.com/chadvalleymusic
Chad Valley – the alias of Hugo Manuel – is part of the same Oxford collective Jonquil, Blessing Force, that Fixers belong to, and there is a similar feeling of 60s music being given a shimmery modern electronic makeover. But maybe because there's just one of him he is able to give the project greater focus; there is no dilution, or sense of boxes being ticked, with Chad Valley – it's just one idea, gloriously stretched out over four tracks on his sublime self-titled debut EP; one long wave of luxuriant sound after another.
Plus special guests
MAUSI
www.wearemausi.com
Forming in 2010 after meeting at University in Newcastle, M A U S I are Milan born siblings Daisy & Thomas Finetto (who moved to the UK in 2008), and Englishmen Ben Brown & Benji Huntrods. Citing French collectives Pony Pony Run Run, Phoenix and Breakbot as their biggest influences, as well as an unashamed love for UK favourites Friendly Fires and Metronomy, M A U S I create blissful up-beat pop, that harnesses a care free and driving disco feel.
THE CRISIS PROJECT
www.facebook.com/TheCrisisProject
WEDNESDAY 13 MARCH
THEKLA BRISTOL
The Grove, Bristol BS1 4RB
Doors 7.00pm
Tickets £6.00 advance
Comments