The Thekla Archives: 2013
ASCENT Presents: Linnea Olsson, Thekla Top Deck presents ASCENT: Linnea Olsson: 18+ EVENT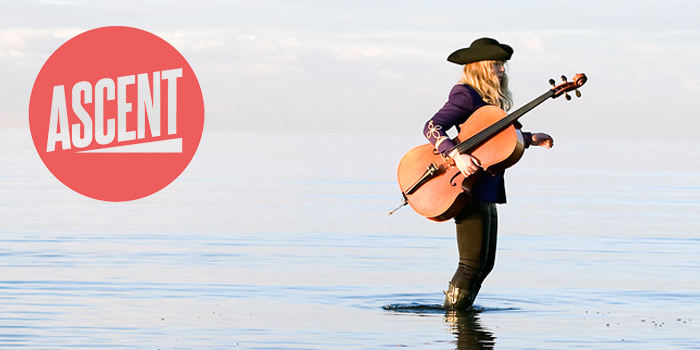 ASCENT
▬▬▬▬▬▬▬▬▬▬▬▬▬▬▬▬▬▬▬▬▬▬▬▬▬▬▬
LINNEA OLSSON
www.linneaolsson.net
Swedish fantasy-pop cellist Linnea Olsson will be playing her first headline tour of the UK in March 2013, performing tracks from her spellbinding debut album 'Ah!'.

Linnea has previously toured the UK supporting Ane Brun, as well as playing a member of her live band, but this is the first opportunity for audiences to witness a full headline performance from the prolific musician.
•
Listen:
●
Just "like" www.facebook.com/ascentbristol to be added to the FREE guestlist for this, and all future Ascent shows.
Comments