SHIHAD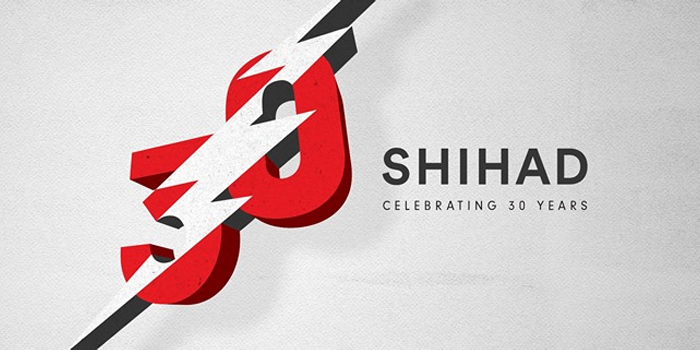 Shihad is taking their 30-year anniversary tour to the UK after a successful run in Australia & New Zealand.

Fast forward to 2019… Jon, Tom, lead guitarist Phil Knight (who they found through a music shop notice board ad in 1989) and bass player Karl Kippenberger, who joined the band in 1993, (from being a fan) have released nine studio albums (five of which went to #1 in NZ). They survived a name change propelled by Jihad becoming a staple negative reference in the global vernacular thanks to 9/11 (Shihad became Pacifier, and returned to Shihad), personal triumphs and tragedies, travelled all over the world with endless tours, selling out headline shows and sharing stages at major local and international festivals, and touring with musical heroes like Motorhead, Metallica, Faith No More and AC/DC to name a few.

This November the band return the UK after an 8 year absence to celebrate 30 years since they stepped out into the world.