The Thekla Archives: 2012
Billy Lockett / Elle Watson, Thekla Top Deck presents Billy Lockett / Elle Watson: 14+ EVENT
Friday 19th October 2012
Supported by:

Joe Probert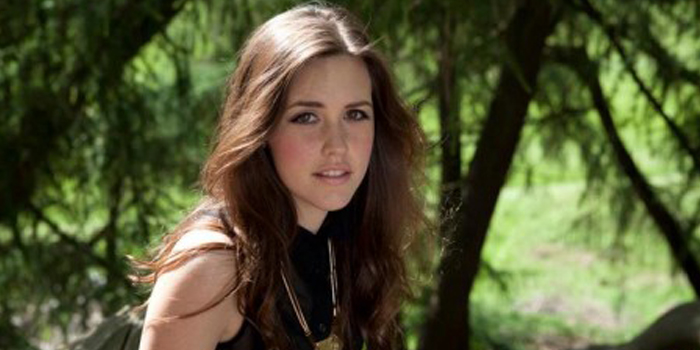 ELLE WATSON
Let us introduce you to a young lady called Elle Watson. She's based in London, UK and has an amazing raw talent that so many of us prey for. Her vocals are full of soul, which is rare for such a young singer and her notes are faultless.
Listen:
Info: www.ellewatson.com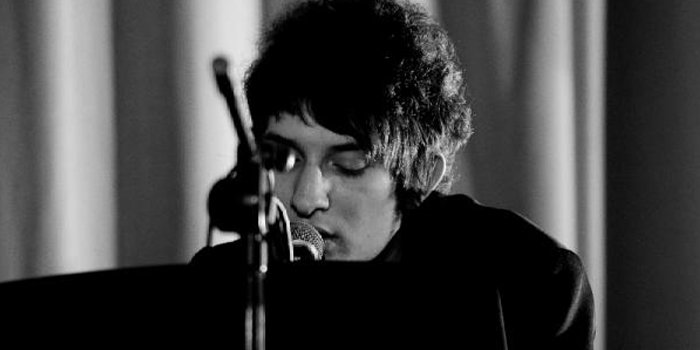 BILLY LOCKETT
Having played his way from the basement to the studio, whilst captivating fans from YouTube to shows up and down the country, it's no surprise that Billy's been attracting attention from some of the biggest names in the industry. With the backing of Walden alongside working with top producers, his flair for piano and guitar has landed him a distinctive style, aided by a soulful voice, charming lyrics and enough allure to leave crowds muttering choruses into the night... and you thought Northampton only made good shoes?...
Listen:
Info: www.facebook.com/billylockettmusic
Support from:

JOE PROBERT
facebook.com/joeprobert
Comments