The Thekla Archives: 2012
DJ Vadim, Thekla presents DJ Vadim: 18+ EVENT
Sunday 25th November 2012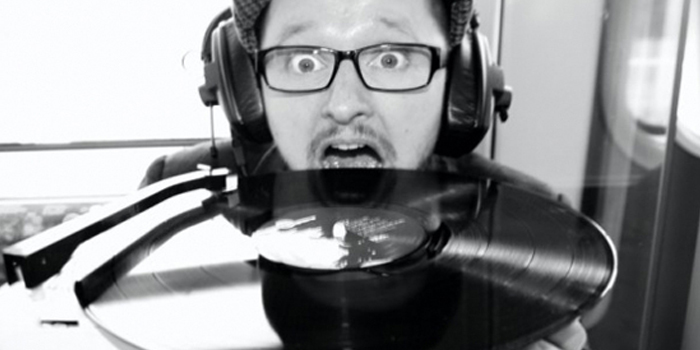 DJ Vadim has become well respected as an innovator in a number of areas during his career, "a veteran presence in the DJ community as well as one of the foremost producers in too many communities to count, Vadim is never running out of ideas" (URB Magazine). During a career that is approaching its twentieth year, he has toured across more than 60 countries and performed over 2500 times. In 2002 Vadim was nominated for a Latin Grammy for his work with 7 Notas 7 Colores, and nominated for a Sony Award for his radio show 'Around the World in 8 Relays' broadcast by the BBC World Service. Vadim's musical repertoire encompasses hip hop, soul, funk, grime, reggae, dub and bass, and he has produced numerous solo and group albums across these genres (Ninja Tune, BBE).
Support from:
LINGO & POWERCUT
[FUNK FROM THE TRUNK DJs]
www.facebook.com/funkfromthetrunk
As promoters, FFTT moved to the forefront of Bristol's funk-influenced music scene in 2008 and have not looked back. Their XXL parties have featured the likes of The Correspondents, Huey Morgan, Kraft Kuts, The Nextmen, A.Skillz and Cash Money, whilst they have supported artists including Fat Freddys Drop, Breakestra, Ugly Duckling, Questlove and Osaka Monaurail.
They have established themselves as Bristol's most exciting and versatile party-starting crew. Rocking a mash up of anything from straight up funk, beats, boogaloo and hip-hop through to soulful classics and reggae.
Listen:
Info: www.djvadim.com
Comments