The Thekla Archives: 2012
Edan, Thekla presents Edan: 18+ EVENT
Sunday 29th April 2012
Supported by:

Mr Lif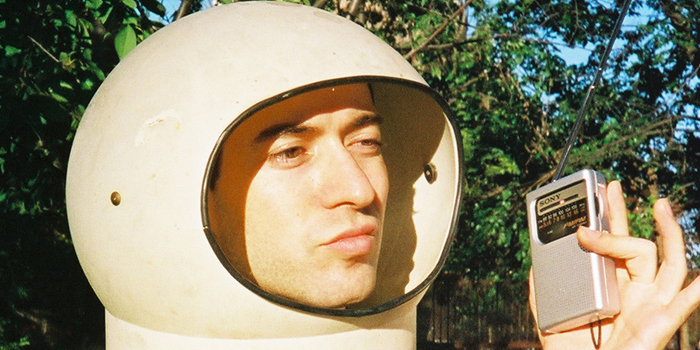 EDAN with Paten Locke

Edan is an independent emcee, DJ and producer based in Boston, USA. He is a former member of the band Fiber 2001 and is known for his eclectic mix of classic mid-80s till early 90s hip-hop with 60s rock, funk and other styles. His mix-tape "Sound of the Funky Drummer" collects hip hop tracks sampling James Brown's "Funky Drummer", which has been called the most-sampled record of all time. In 2005 he released the album Beauty and the Beat, which drew acclaim for its creative lyricism as well as the production, which features samples from diverse genres, including funk, psychedelia, and 60's rock.

MR LIF with Willie Evans

Mr. Lif (born Jeffrey Haynes) is a Boston rapper who is currently signed to New York independent label Definitive Jux. Besides his solo career, Lif is also a member of the hip hop group The Perceptionists with long-time friends and collaborators Akrobatik and DJ Fakts One. Mr. Lif grew up in the neighbourhood of Brighton in Boston, MA. For two years he attended Colgate University, dropping out after becoming enamored with the hip hop music being produced at the time. He became a performer in 1994. In 2000 and 2001 he won the Kahlua Boston Music Awards for Outstanding Rap/Hip Hop Act. Mr. Lif's family ancestry is Barbadian, and his faith Rasta.



Listen:
Info: [http://www.humblemagnificent.com/]
Comments