Thekla

award-winning live music venue and club
THEKLA SUMMER SATURDAYS
We are pleased to announce that from this Saturday - 25th July - our top deck bar and outdoor deck will be open for drinking and general revelry from 4pm on Saturdays until the end of August.
You can enjoy great drinks deals, including 2 for 1 cocktails, and we will also have retro games consoles on the go all afternoon into the early evening, plus a great soundtrack, curated by #TeamThekla!
So remember, Saturdays in Summer should be spent on board Bristol's favourite party boat; Thekla!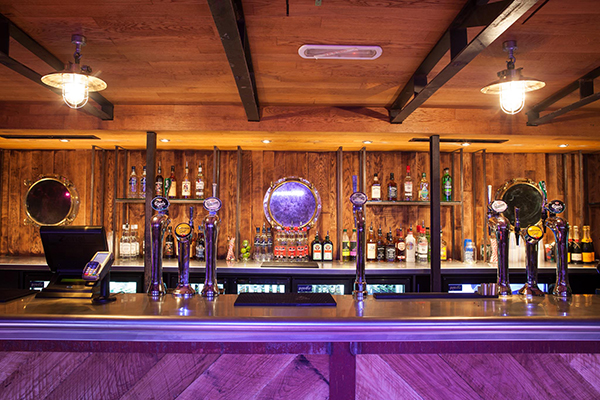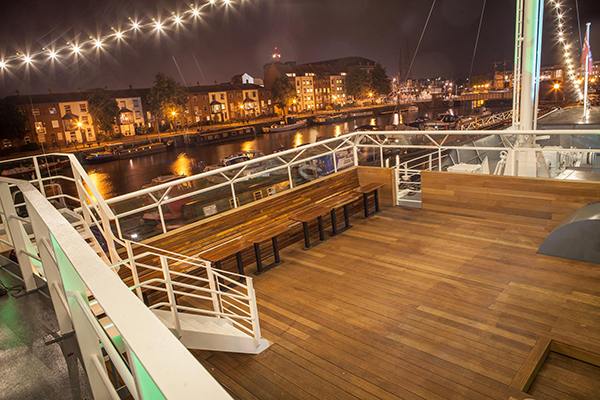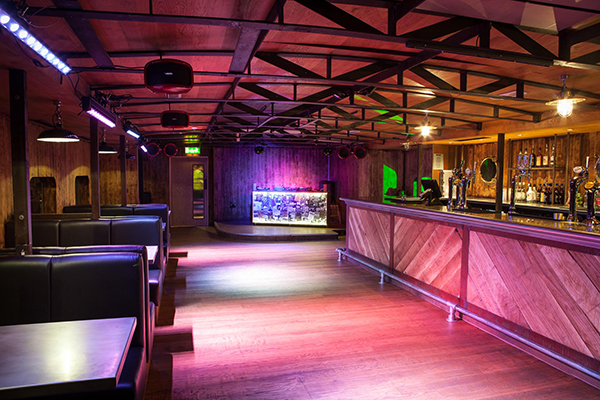 Comments