Thekla

award-winning live music venue and club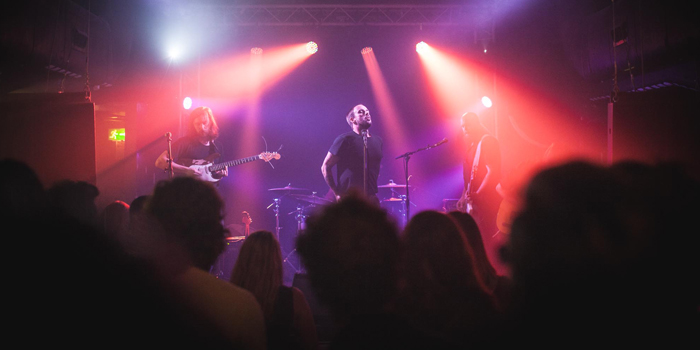 Want To Play At Thekla?

Building relationships with new artists has been at the forefront of our business for many years. We've had proven success with events like Dot to Dot Festival and Bristol Harbour Festival, which have been prominent in giving new artists a platform to share their music.
To maintain this initiative and to expand it even further, artists can now contact us on This email address is being protected from spambots. You need JavaScript enabled to view it. with their name, social media accounts, location and most importantly a link to their music for our team to review.
Every act will have their information logged, which will allow our team to keep a record of them so that when any opportunities arise, we can try and help secure a suitable slot at one of our shows.
If you are a solo artist, DJ or in a band be sure to drop us an email on This email address is being protected from spambots. You need JavaScript enabled to view it. with some links to your music, your social media assets and your location.