Thekla

award-winning live music venue and club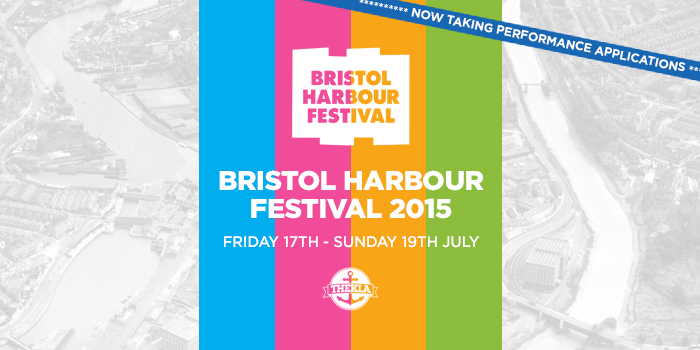 Following our summer in dry dock last year, we are very pleased to announce that this year at Bristol Harbour Festival, we will once again be running a stage on board the good ship, as well as our outdoor Harbour Stage on The Grove car park. Dates for the festival are Friday 17th, Saturday 18th and Sunday 19th July. This year we will be running a free show on the Friday night for this first time!
We are now taking applications for bands wishing to play one of our stages. Please complete the following and return to This email address is being protected from spambots. You need JavaScript enabled to view it. with the subject Harbour Festival Application - BAND / ARTIST NAME please.
BAND/ARTIST NAME:
WEBSITE(S): Facebook / Soundcloud / Bandcamp links preferred
GENRES: Up to three "genres" that describe your sound
EMAIL:
CONTACT NUMBER:
LOCATION: Which city you are based in
AVAILABILITY: Fri 17 / Sat 18 / Sun 19 / Afternoons / Evenings etc.
Thanks for your interest. We will begin our programming of the stages this month and as such, prompt responses are appreciated from interested acts. Due to the amount of applications we receive each year, it is impossible for us to reply to each one, but be assured that #TeamThekla do listen to each act carefully.
For more information on the Bristol Harbour Festival, please visit www.bristolharbourfestival.co.uk
Comments