Thekla

award-winning live music venue and club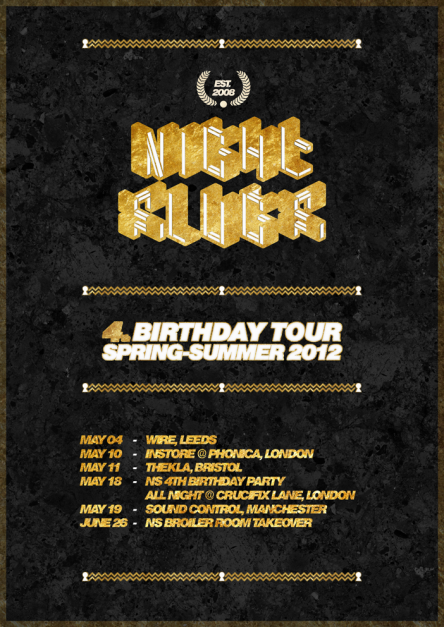 Since Bok Bok & L-Vis 1990 formed Night Slugs in 2008, the label has consistently blurred the boundaries between house, UK funky, grime and dubstep with releases from the likes of Mosca, Lil Silva and Pearson Sound as well as the two other guests for this night, Jam City & Girl Unit.
51º27' welcomes the Night Slugs crew on board the Thekla to celebrate the label's 4th birthday on Friday 11th May. Doors open at 10pm and - as always - there is a free guestlist available.
For more details, check out the 51º27' Facebook Page and Event:
www.facebook.com/fiftyone27
www.facebook.com/events/401467753211294/
Comments