Thekla

award-winning live music venue and club
When Sir Bob of Geldof sang (I use the term loosely) that he didn't like Mondays, he obviously had no idea what treats we have in store for you on Monday nights throughout May and June - how could he? The song was released years ago.
Lucky you for not living in the past! Here's the lowdown on those Monday events in May - click on the images for more information, ticket details etc.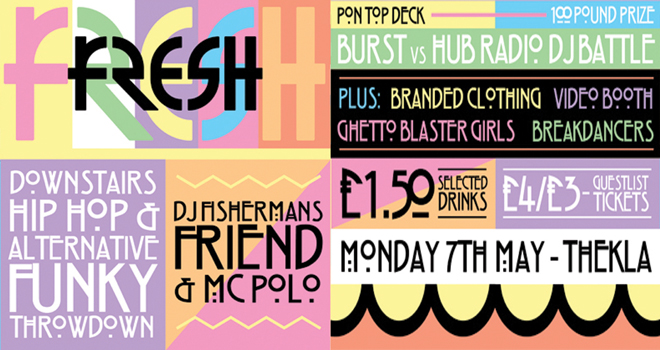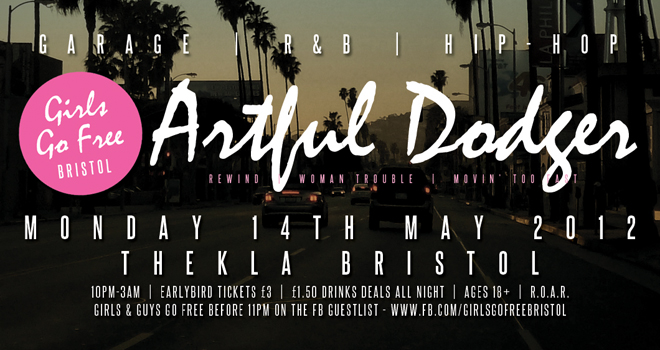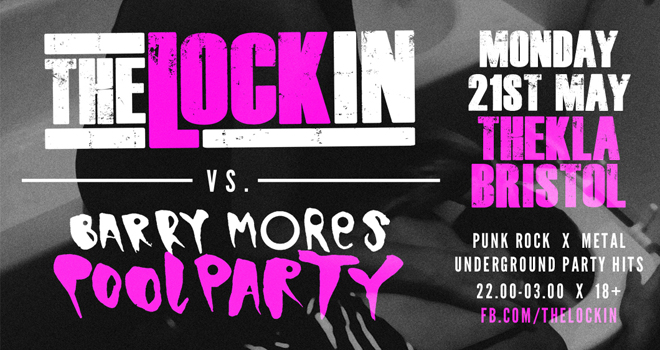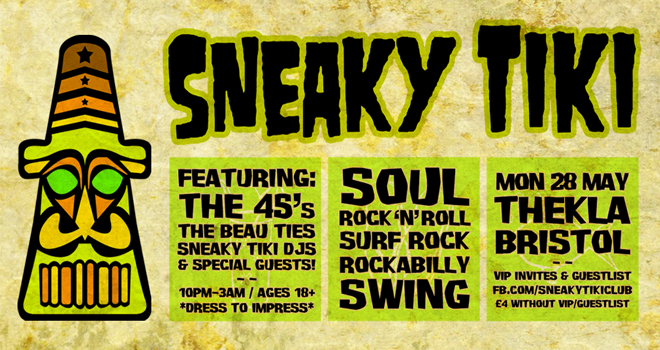 Comments